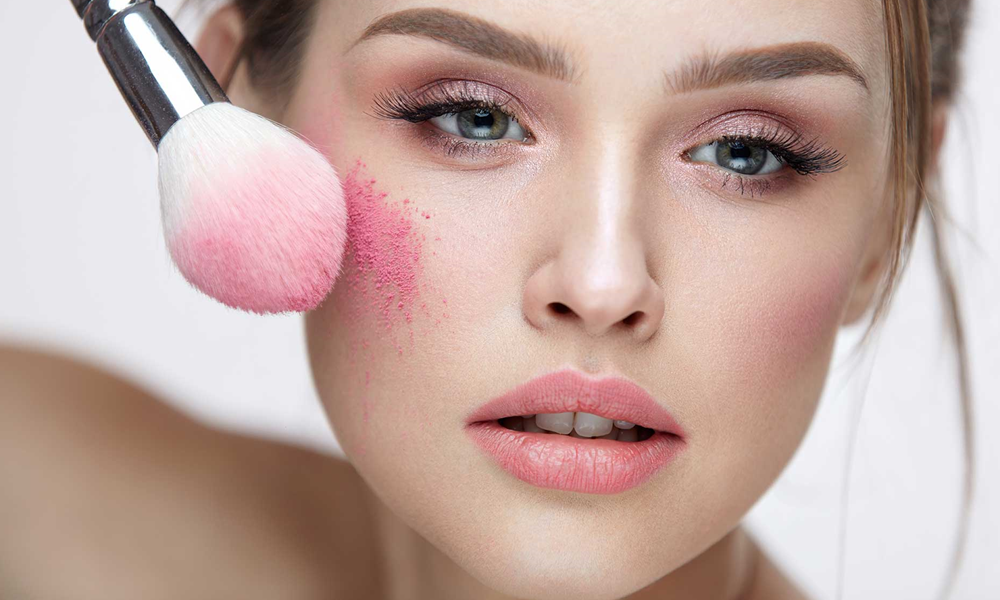 Face blush is a subtle and beautiful way to highlight the face. There's nothing worse than seeing someone with a pastel powder blush on because it was just too strong for their skin tone. For blush to work, you must have a balanced skin tone, that is, no blotchy patches anywhere. It should be a uniform color across your cheeks and forehead (if your hair is short). If necessary, you can use foundation to help even out any problems before applying the blush.
Tips to buy the best Face Blush
Types of blush
1. Natural Blush
This is one of the oldest techniques in the makeup industry: a little dab of color on the cheekbone, and voilà! One can't really go wrong with this type of blush. If you want to look natural, this is an excellent choice; it doesn't stand out too much but still makes your skin look attractive and healthy. However, be careful as there are different types of natural blushes and some lighten your complexion too much while others are too dark to highlight your cheeks completely.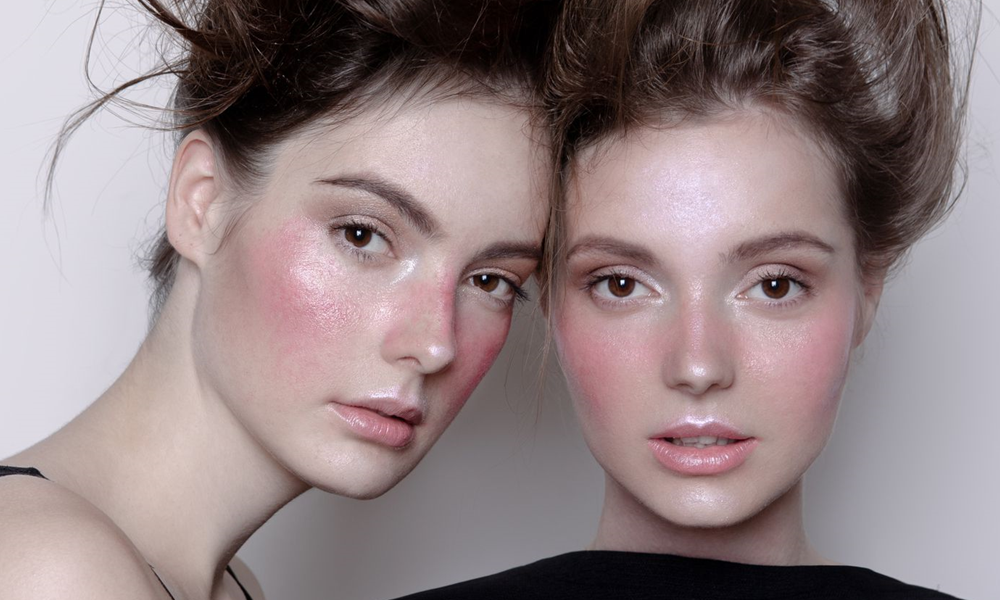 2. Luminous Blush
This type of blush imparts a subtle glow to your complexion. It's the perfect choice for a hot summer day or any other day when you want to look healthy and relaxed. This can be the perfect blush for everyday use, but it's not the best option for formal occasions, especially if you want to look extra cute and beautiful. Luminous blushes never go out of style because there are dozens of shades possible with this type of makeup as long as you choose a color that is flattering for your skin tone.
3. Dual Tone Blush
This is the more versatile type of the three. You can use it for both daytime and evening wear. It works well for those who have a strong complexion because it can enhance the color of your skin, especially if your skin tone is similar to that of autumn leaves or copper.
4. Shimmer/Metallic Blush
The classic qualities of a blush are right there: It brings life to your face and makes you look healthier, more alive and well-rested without looking weird or overdone. It's also suitable for different types of makeup like foundation, you can add it on top of your makeup so that bits of color get mixed into the powdery base.