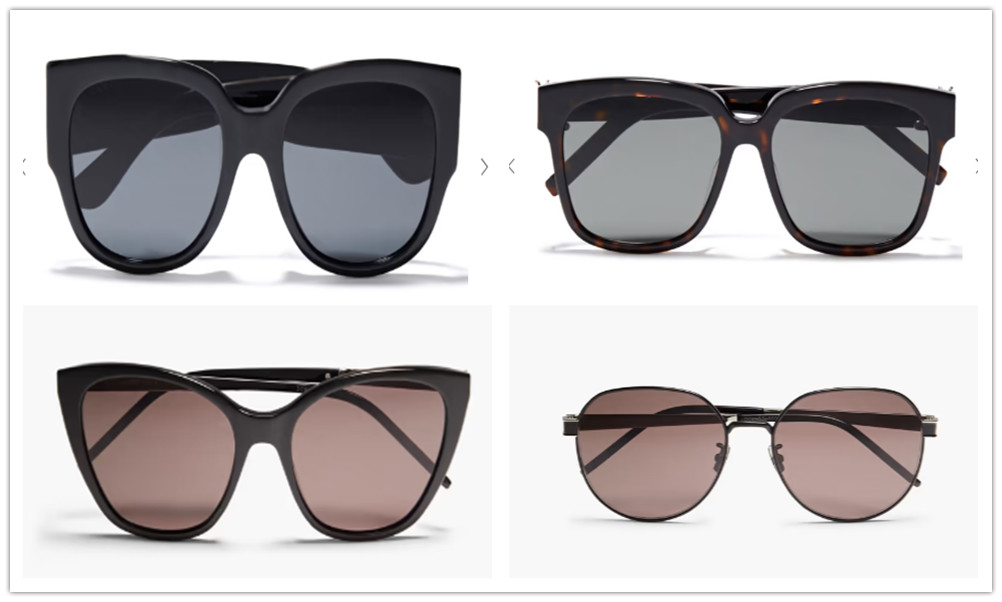 The summer months are upon us, which means it's time to break out your coolest and most stylish sunglasses. However, with the numerous options out there, shopping for sunglasses can be incredibly difficult, especially if you have zero clue about fashion or what you even like! To help you find the coolest pairs of sunglasses to add to your collection this summer, read on for some of the best sunglasses you need to buy this season.
4. Round-frame silver-tone sunglasses
these sunglasses are certainly one of, if not the most iconic pairs of sunglasses in fashion history. These sunglasses, designed by Saint Laurent, feature a high-end lens and frame construction with a classic look and an oversized frame. With the number of men and women who wear these glasses, do not miss out on this amazing pair.
5.D-frame acetate sunglasses
These D-frame sunglasses, designed by Gucci, are a must-have for this summer. These sunglasses feature an oversized frame with a classic look and a pointed lens. The combination of acetate and gunmetal tone makes these sunglasses truly unique and different from any other pairs you will find. These will definitely make you stand out in the crowd.