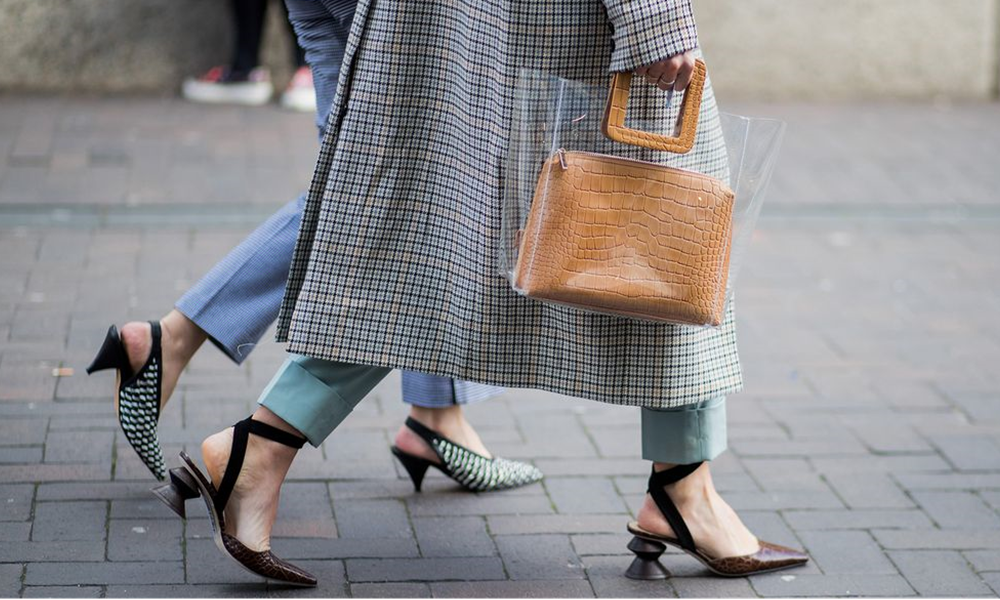 Good shoes will be comfortable and durable, not just in the first few wears but in many years to come. If you've ever been stuck with some uncomfortable shoes that you couldn't return or exchange then you know firsthand how important it is to invest in a good pair.
We're going to talk about five qualities of a good and comfortable shoe. You'll learn what's important to look for when buying a new pair, what some reputable brands are out there right now, and even the best way to break them in so they feel like home from day one.
Durability
In terms of durability, you want to make sure your shoes are made with genuine leather. Leather offers the best durability over other materials like synthetics and canvas. Waterproofing is also a key component for durability as well, especially if you're wearing them during the winter months or in wet weather. Most high quality shoes will be waterproofed or at least resistant to water–but if not, make sure to get a good waterproof spray for them so they stay new looking and protected from the elements.
Fit
A good pair of shoes should fit snugly on your feet without pressing too forcefully against your toes or heel. This will keep your shoes from rubbing and causing blisters.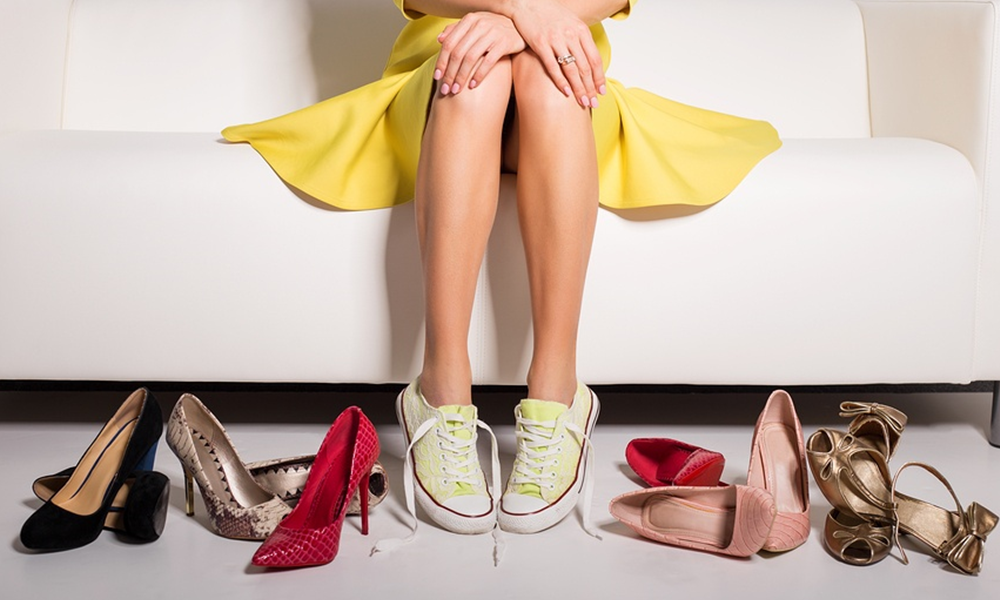 The easiest way to break in a pair of shoes is to wear them for at least a few hours before you put them on. You'll want to try them out either at home or in the store, but make sure they feel good against your feet, and not too tight and not too loose before you purchase them. Having extra room around your feet will mean they'll be easier to get into over time.
Flexibility and movement
When you're looking for shoes, it's important to ensure you get one with enough flexibility and movement . If your shoe is stiff and rigid, that can really start hurting your feet after extended use.
The sole of a shoe is going to be flexible enough that you can move around freely without feeling like your feet are trapped. While this is more important for athletic shoes, it's something you'll want to keep in mind for any shoe that you might wear for extended periods of time. At the end of the day, it's all about finding a shoe that fits your lifestyle and makes each step you take feel natural and comfortable.
Good arch support
Most people don't do much research on their arches when they're buying new shoes. But your arch actually serves a pretty critical function in terms of overall foot health. It supports your weight, allows movement, and helps absorb shock when walking.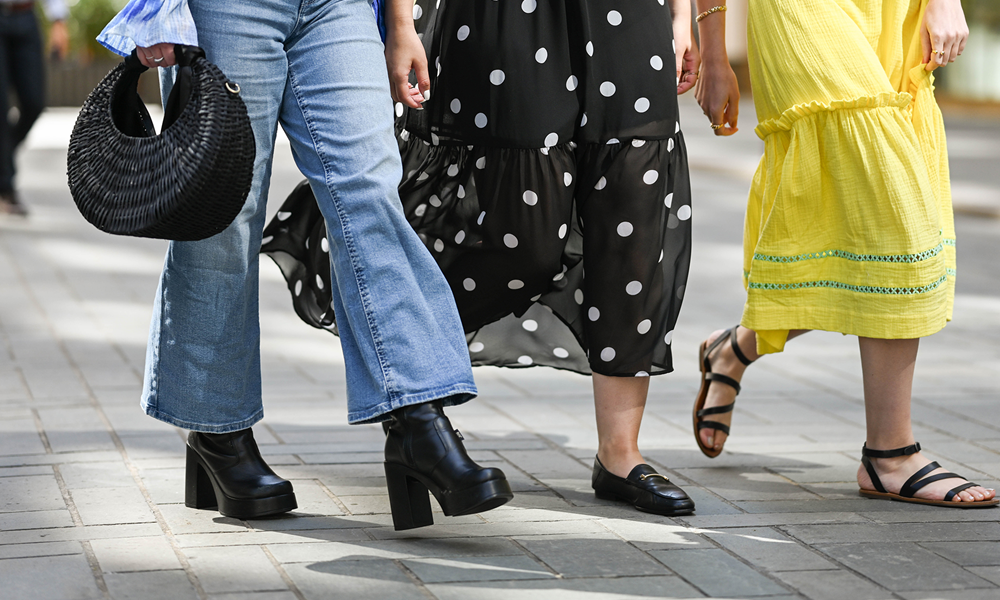 If your shoes are made from a material that's not comfortable to wear, there's a very good chance you're not going to be able to wear them for long before your feet start hurting. Finding quality shoes that fit well and have arch support built in is really the first step in making sure you're getting the right footwear.
Comfort
Next up on our list, let's talk about comfort. The best-fitting shoe can make a huge difference when it comes to overall foot comfort over extended periods of time (and even just an hour or two).
When you have a good pair of shoes that fit well, you're going to feel as if you're walking on clouds. Anytime your feet are happy they're not going to hurt too much, and that's going to help keep you walking and moving around for extended periods of time.
Conclusion
As far as choosing a pair of shoes, it's all about finding the best option for your lifestyle. If you're an athlete, then you're probably looking for something made from synthetic materials . But if you're someone who buys online and never sees them in person, then a good and comfortable leather option is likely the best decision.